UK Furniture Manufacturing
Be Modern furniture manufacturers are all about making life at home more stylish, simple and comfortable through products that make a real difference - fireplaces, fires, stoves and bathroom and bedroom furniture.
Starting with one brand in 1964, we now have multiple brands, enabling us to appeal to the widest range of tastes. Our continuing growth stems from putting the needs of customers above all else. They include retailers, private and social housing providers and most of all, people by their hearths and in their bathrooms.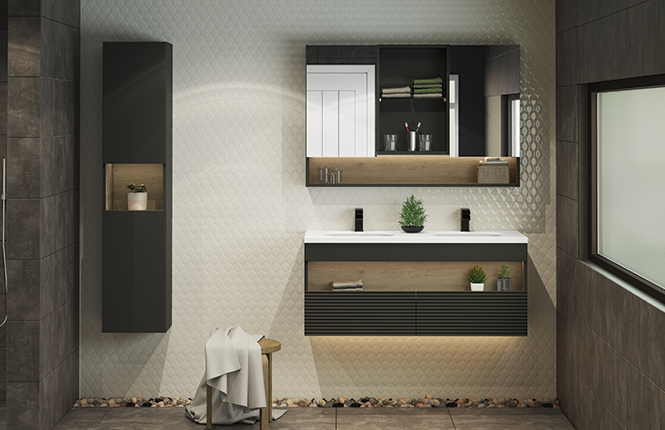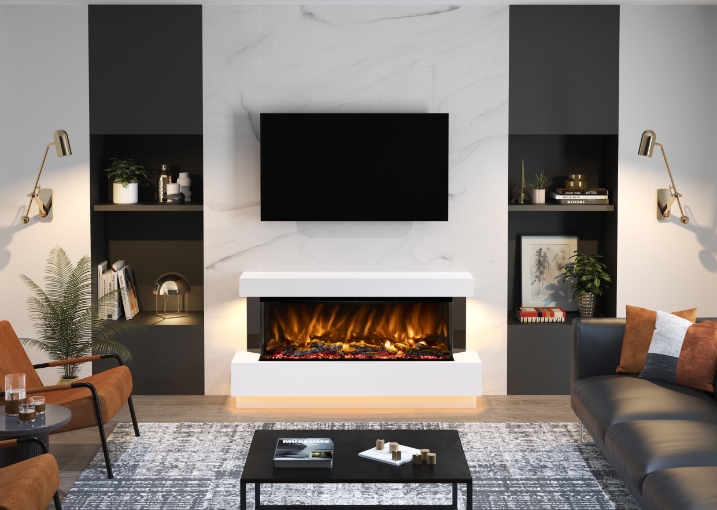 Our Values
UK Manufacturing
Be Modern Ltd are UK based manufacturers of bathroom furniture, fires, fire surrounds and stoves, the home of leading brands Atlanta Bathrooms, Pryzm, Elgin & Hall and Flare. Established in 1964, the company employs over 300 skilled local people and operates over 4 manufacturing facilities.
All our furniture is manufactured in the UK and we are proud members of Made In Britain.
Our Values
Sustainability
We are proud of our heritage and have always been passionate about creating a business whose practices and operations have a positive impact on our local area and environment. The impact the world is having on the environment as individuals and businesses, becomes ever more apparent, now more than ever we are dedicated to reducing carbon emissions and implementing a dynamic program to reduce our carbon footprint, as we take the first steps on our journey to becoming a net zero manufacturer.
Our Values
Integrity
Conducting business with clear ethics and commercial probity, improving interaction with customers via simple channels of communication. Manufacturing products in a safe, efficient, environmentally sound manner.
Our Values
Satisfaction
Continually striving to exceed customers' expectations through superior quality, innovative design and unmatched levels of customer service.
Our Values
Development & Innovation
Continuous development across all areas of our business to improve product, service, processes and efficiency. Stimulating creativity, expediting technology and working with enterprising suppliers to mobilise innovation and growth.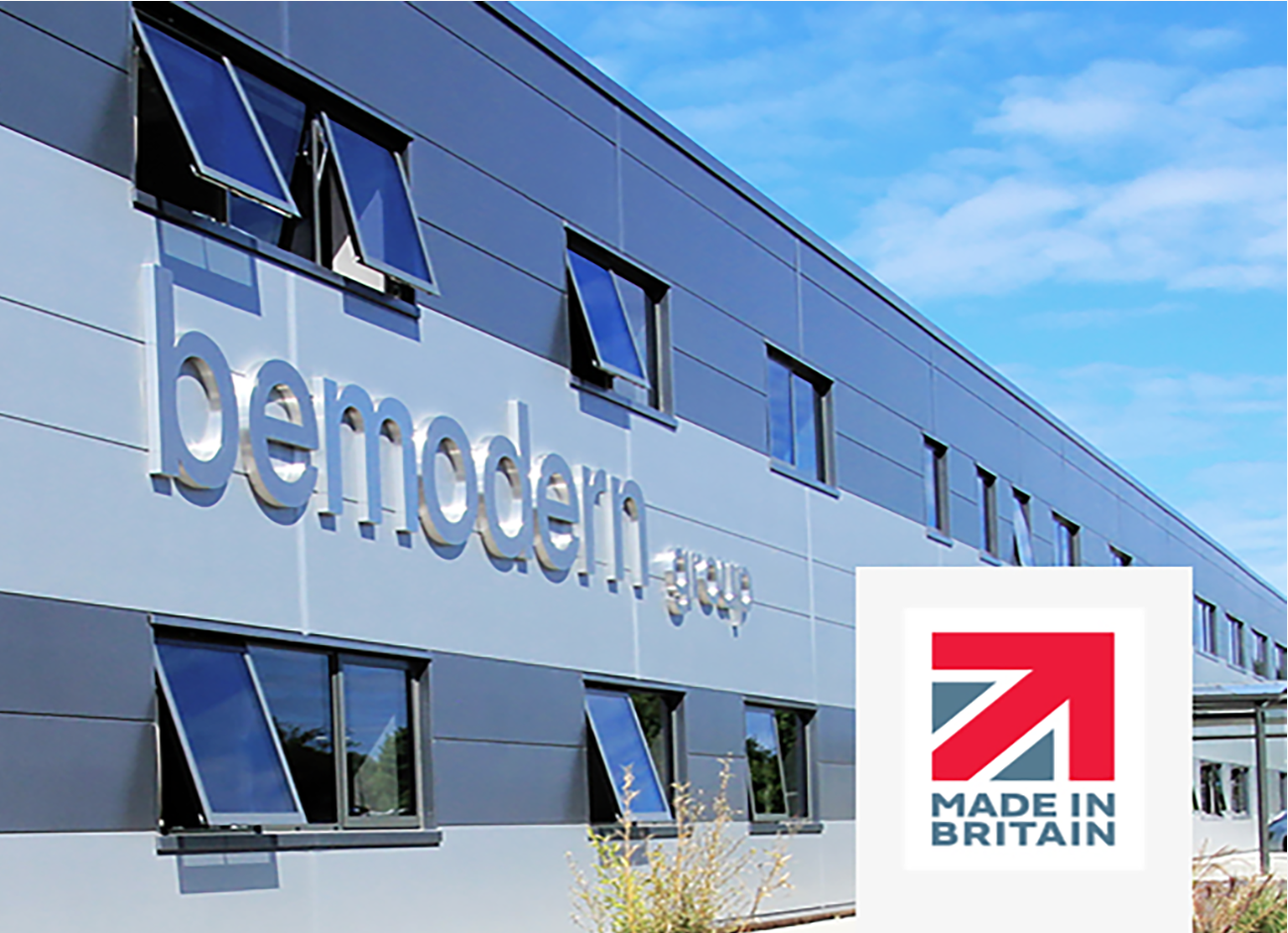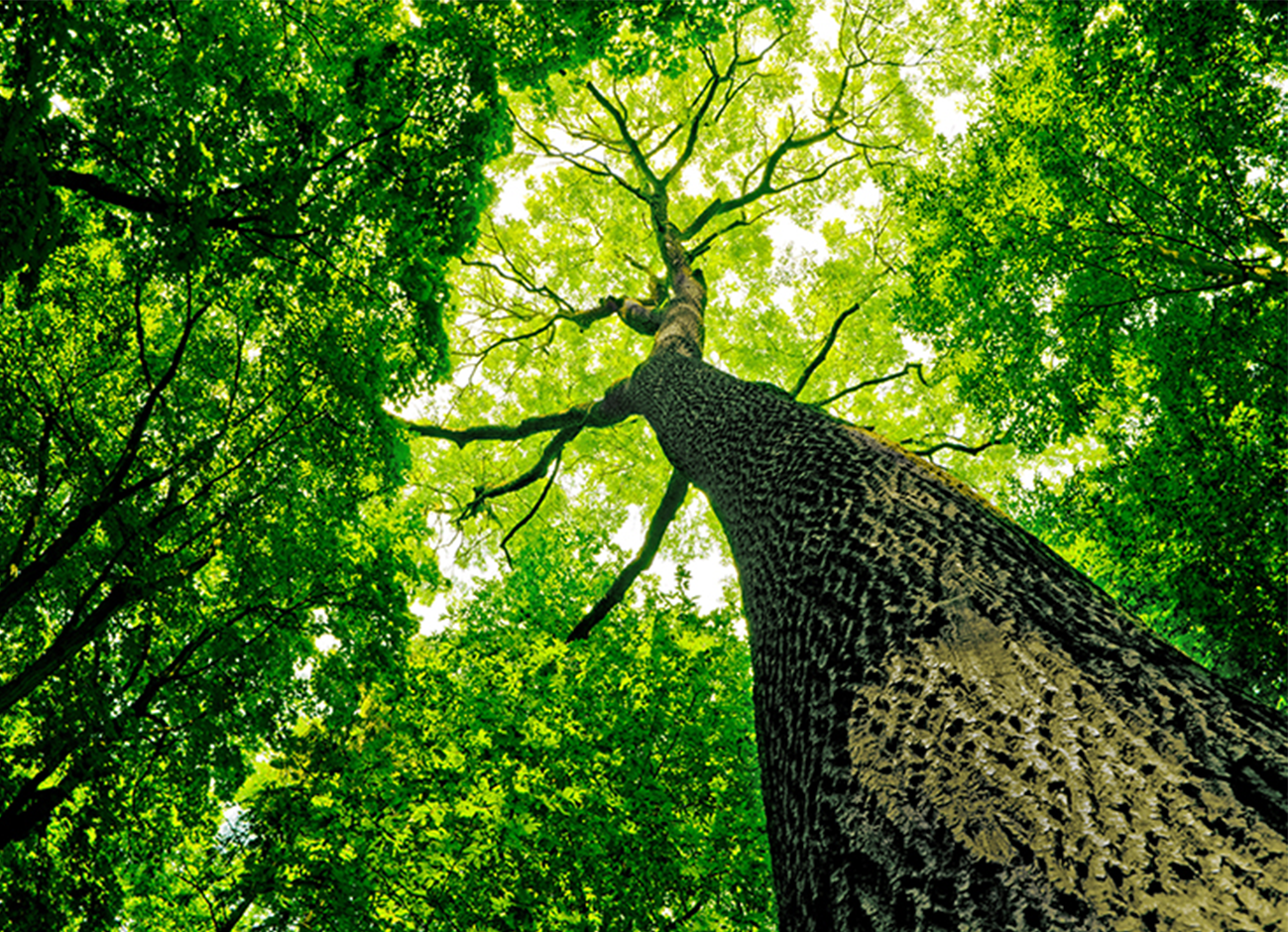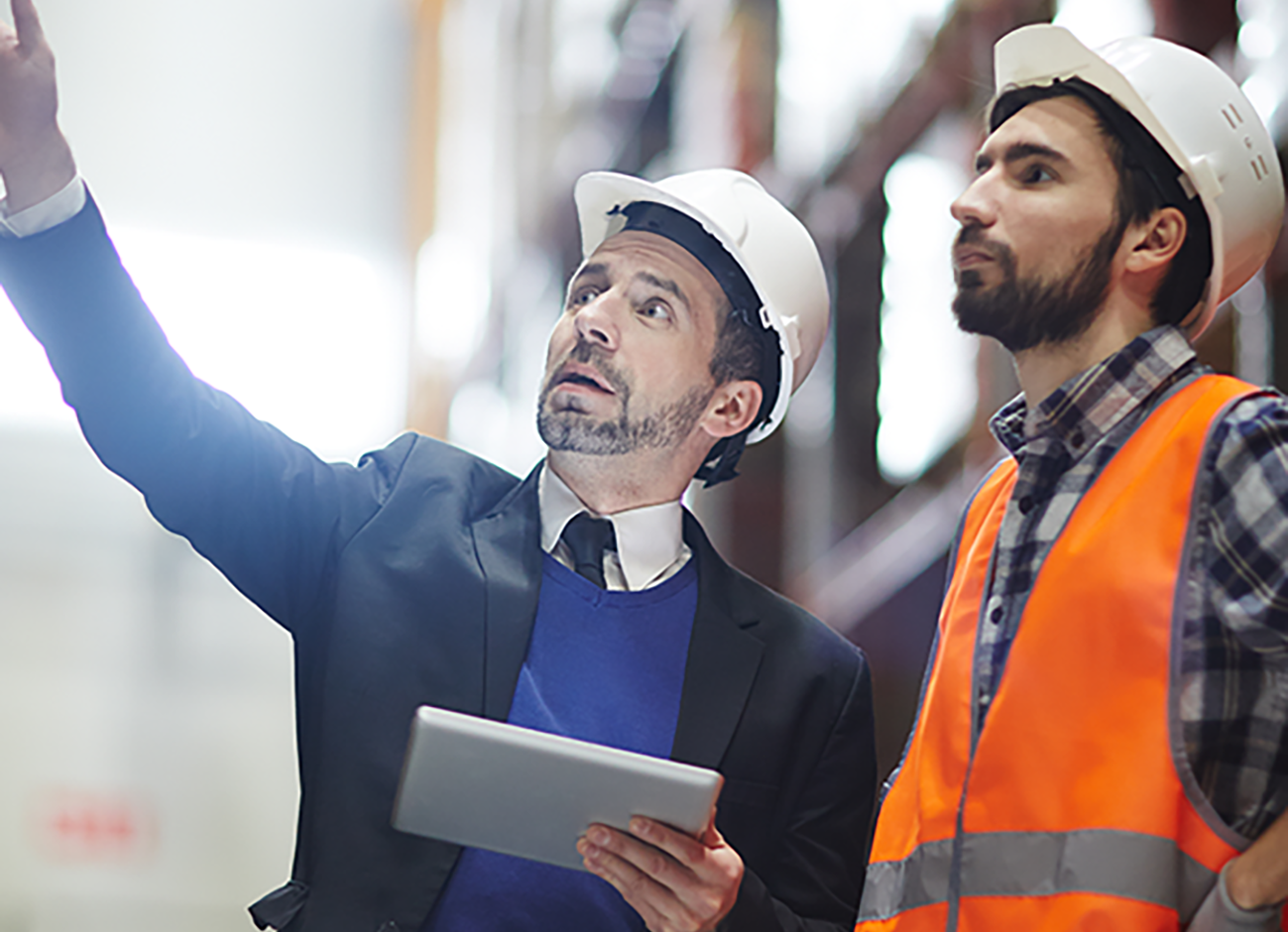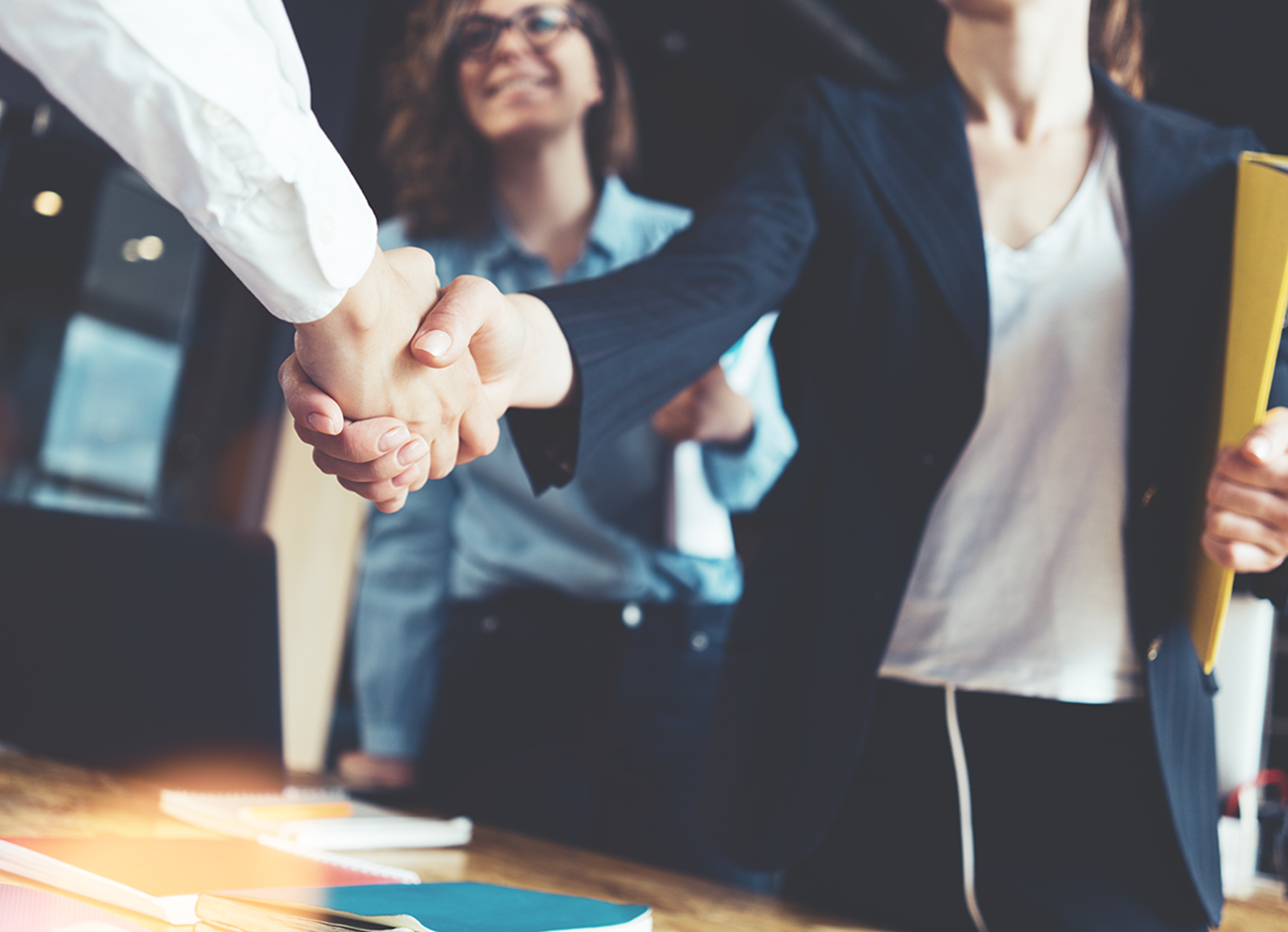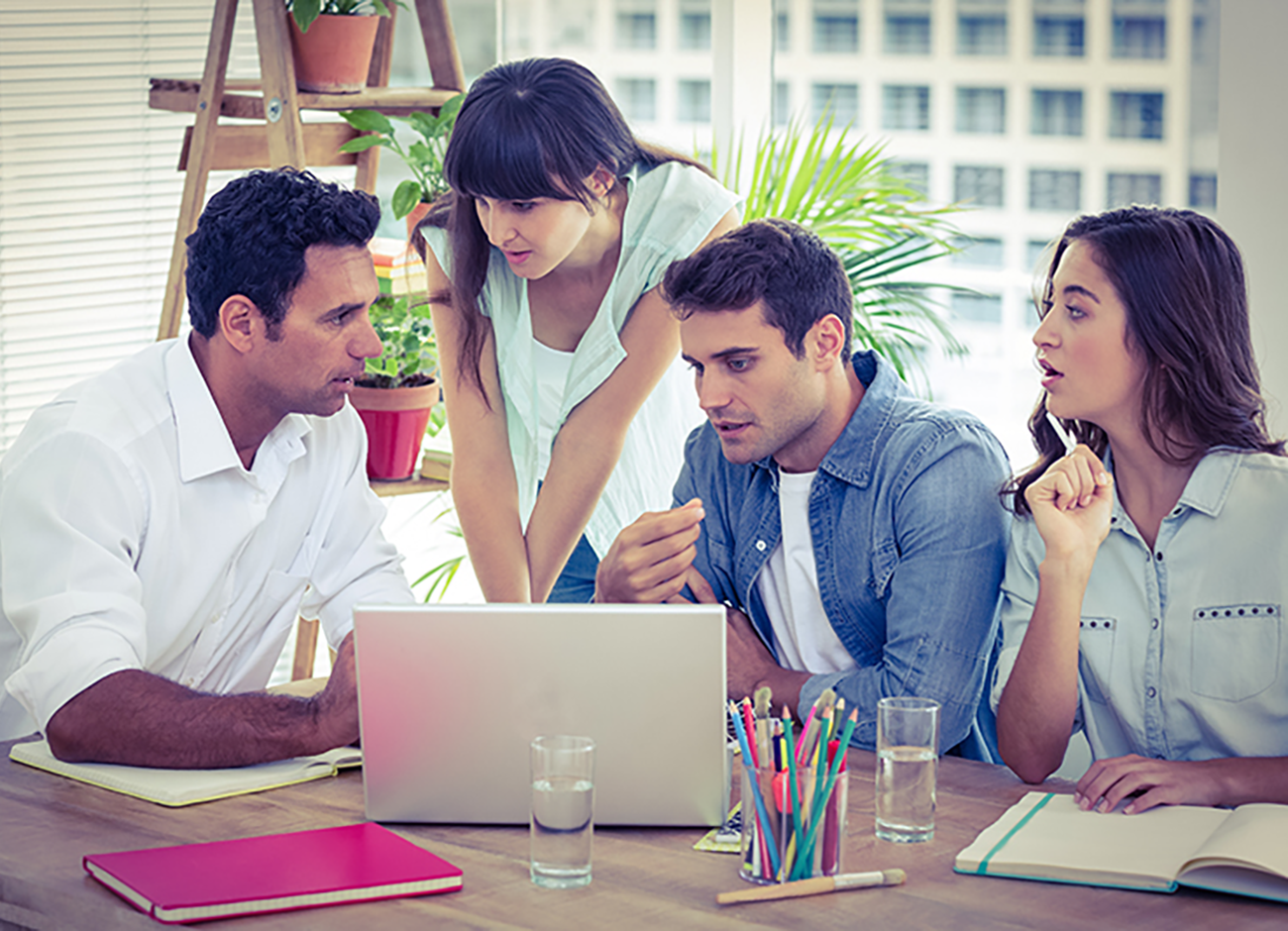 Simple and comfortable products that make a real difference
Be Modern is recognised across the industry as the UK's leading independent furniture manufacturers in product range, market share, level of service and competitive pricing. Be Modern stands out as a wholly British, family owned business that makes a principle of making what it sells.
To respond to changing tastes, we are continually creating innovative designs, made possible by consistent investment in the latest technology, in improving the skills of our people and in developing brands that broaden our range and market appeal.
Our Brands
From cast iron stoves to elegant fireplaces and stunning bathroom furniture, there's a brand for most rooms in the home and for every taste and budget.