Our Mission
Striving for success and growth in an ever changing industry.
Be Modern is an exceptional business. Over our half century lifetime UK manufacturing has declined, but we continue to grow. We have kept faith in an end to end process, combining research, design, development, manufacturing, marketing, sales, service and logistics.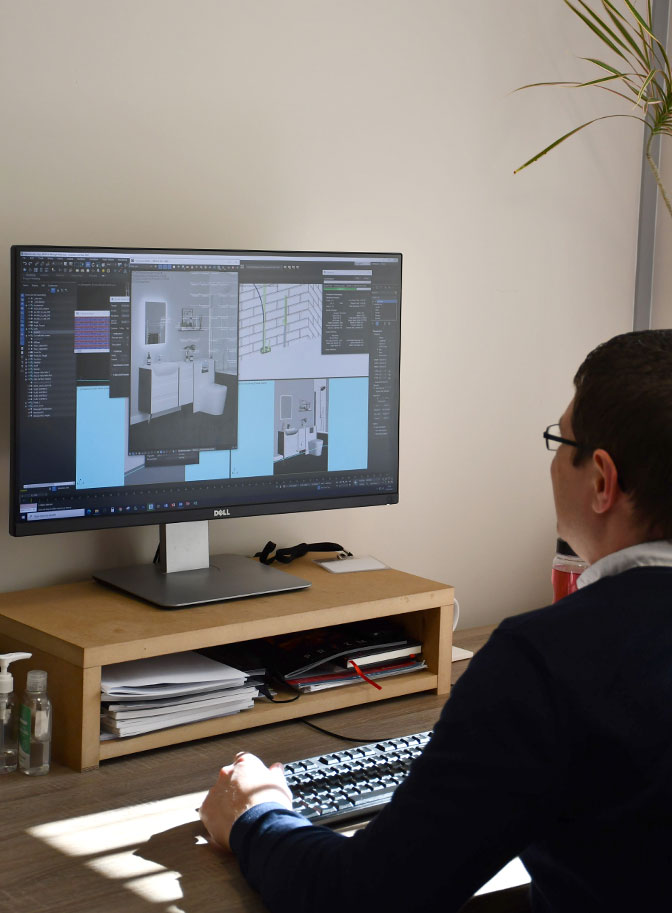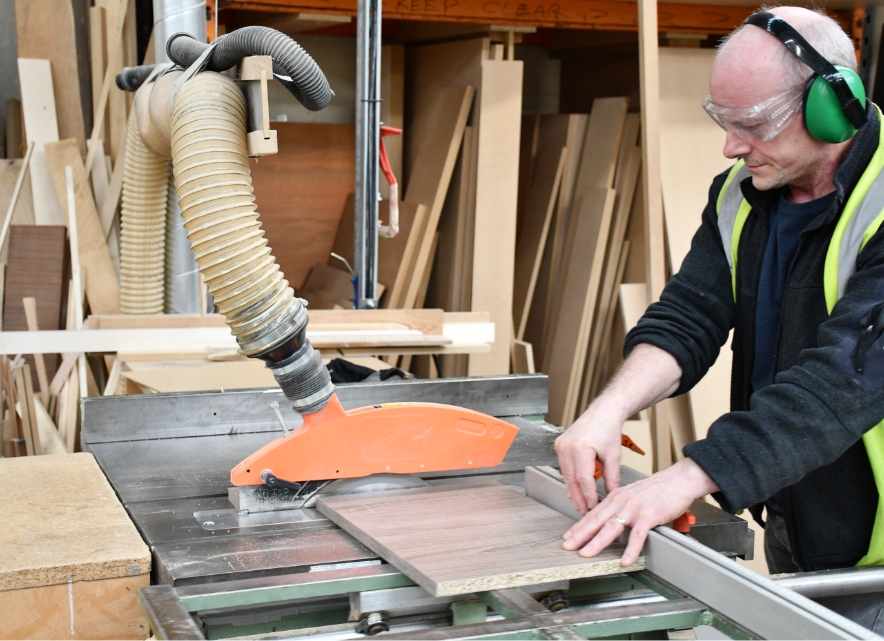 Our Mission
Meeting the market needs across all areas of our service offering.
Every facet is aligned to meeting market needs, our guiding principle. Our stockists range from big DIY chains to merchants and independent retailers, and social landlords. They can rely on total support from our distribution centre, fleet, national sales force, and knowledgeable call centre staff.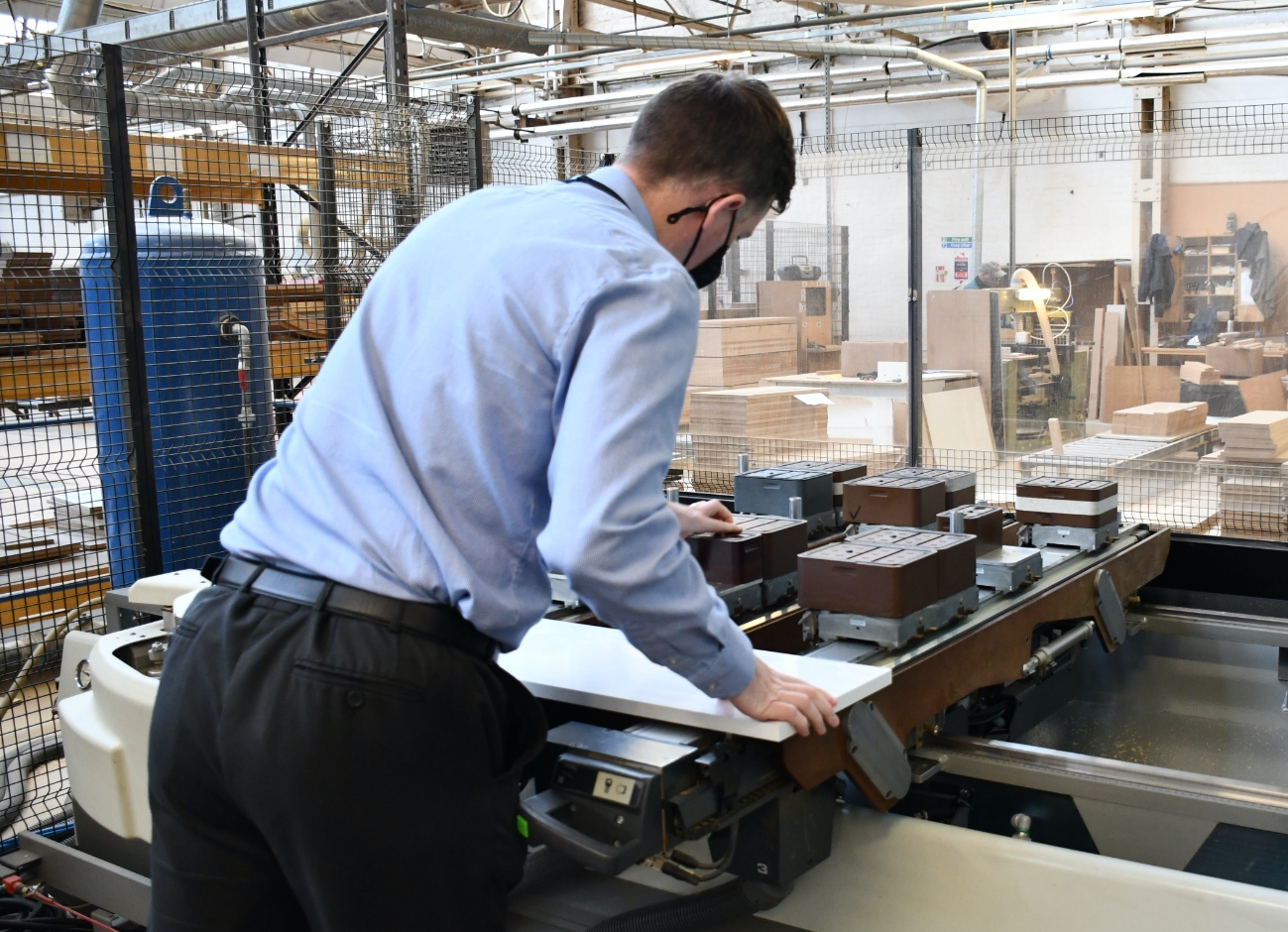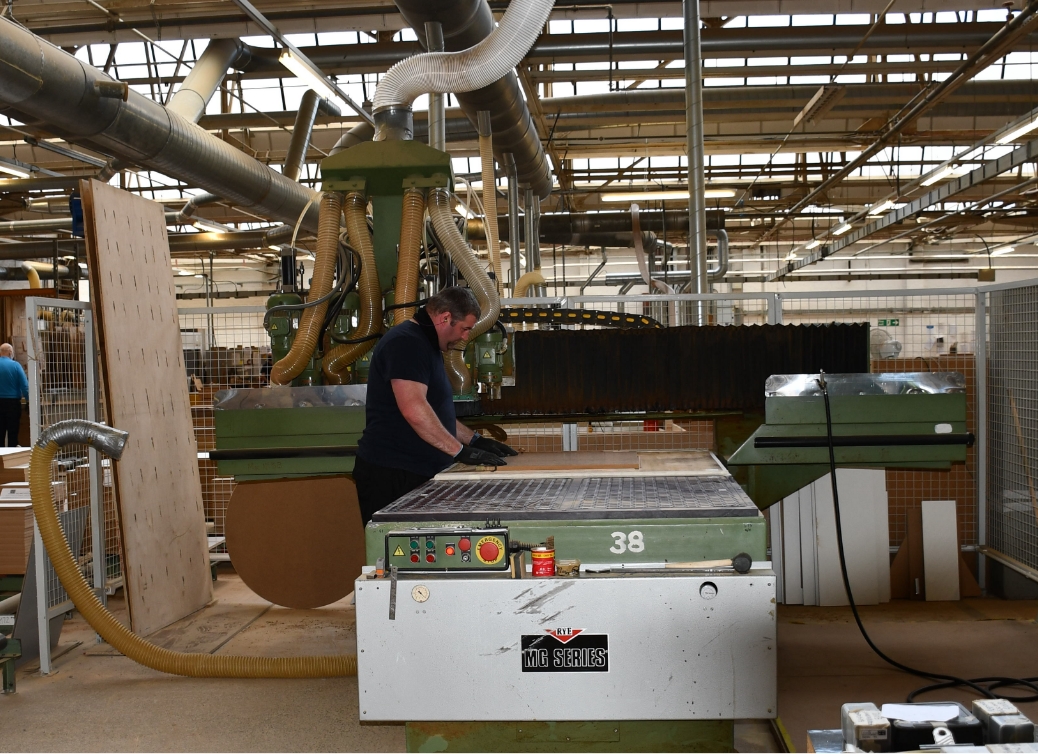 Our Mission
Creating innovative designs that respond to change in tastes.
They can also expect their customers to buy what Be Modern makes. We create innovative designs that respond to change in tastes. To maintain unmatched levels of quality, we never stop investing. We invest in the latest technology such as CNC and robotic machinery; in improving the skills of our people; and in evolving brands that broaden our product range and market appeal.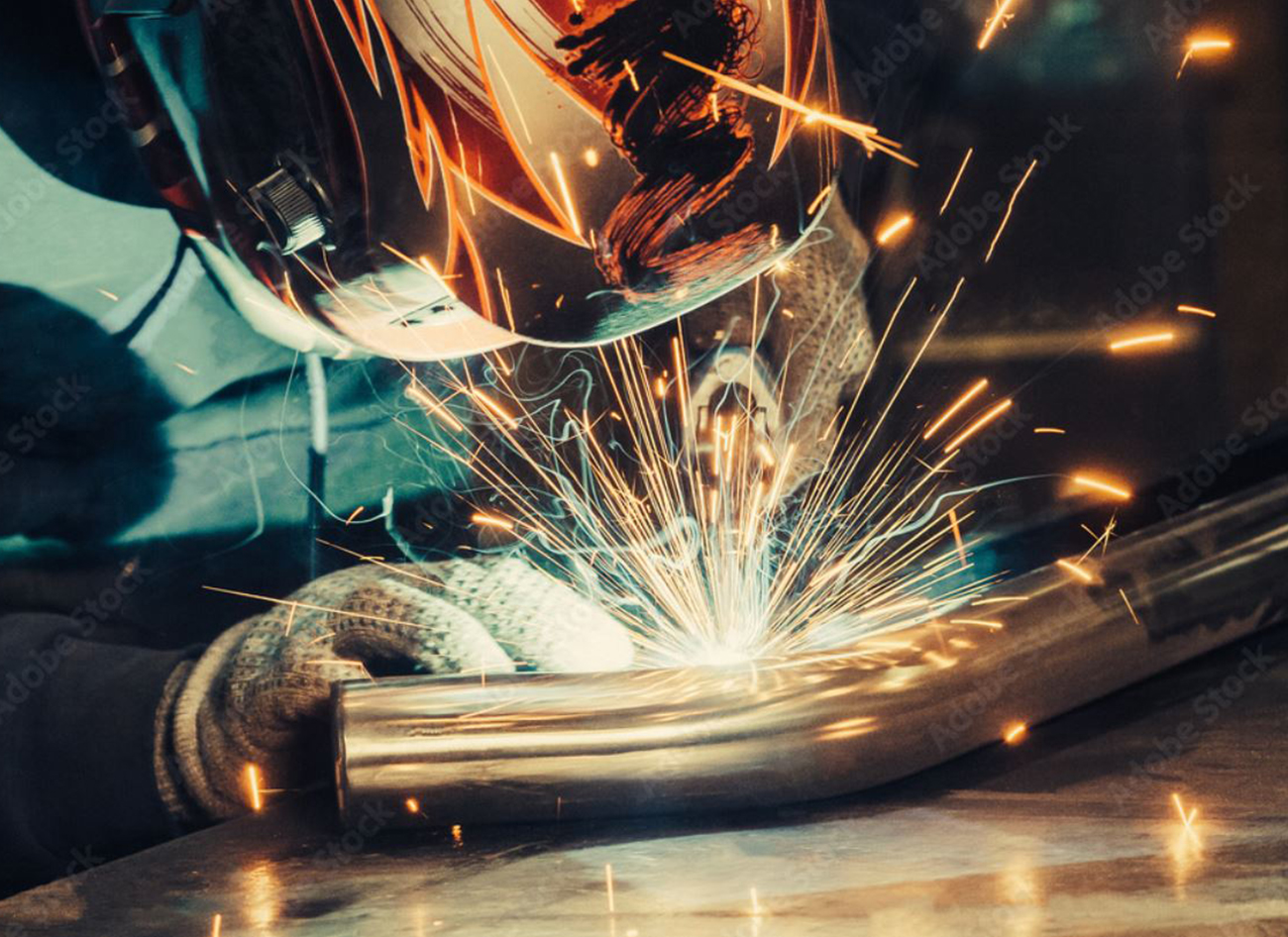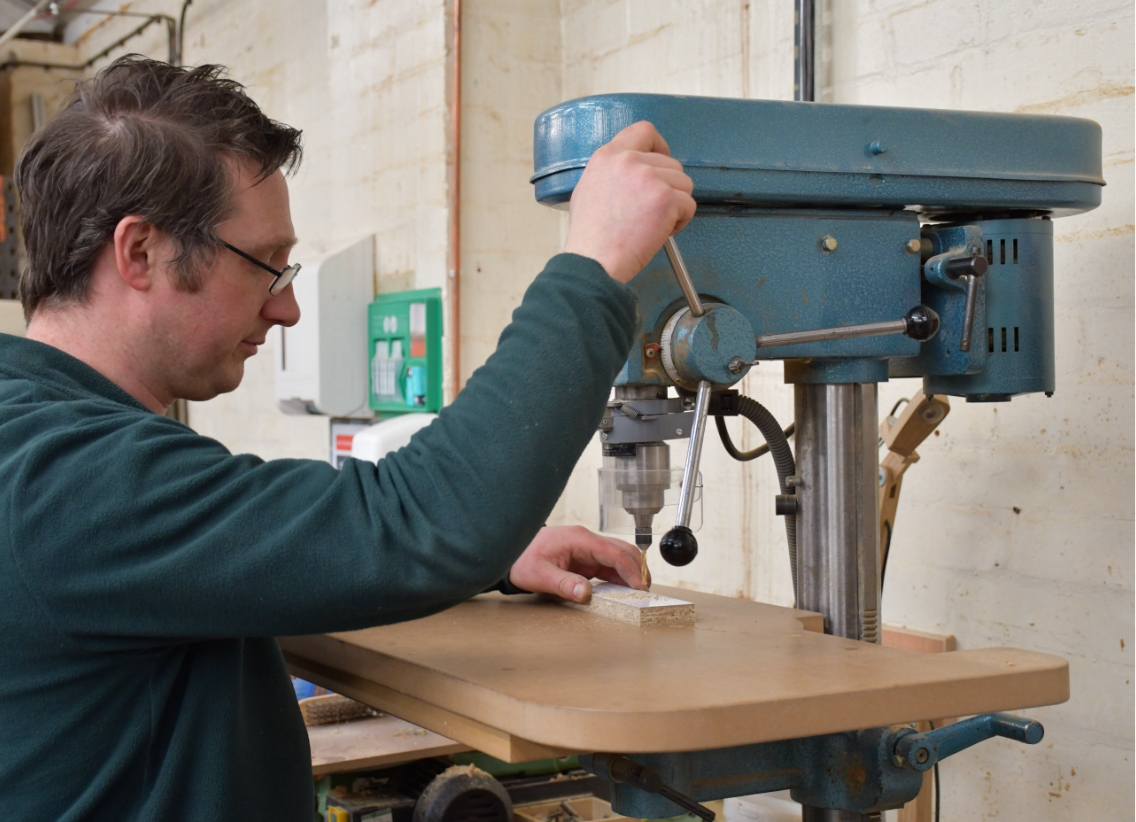 Our Values
Achieving our mission means holding fast to a system of principles governing the way we provide quality products and service and uphold ourselves as a British manufacturer in a competitive world.
01
Integrity
Conducting business with clear ethics and commercial probity, improving interaction with customers via simple channels of communication.
02
Responsibility
Manufacturing products in a safe, efficient, environmentally sound manner.
03
Satisfaction
Continually striving to exceed customers' expectations through superior quality, innovative design and unmatched levels of customer service.
04
Development
Providing training and empowering our staff to adopt better working practices and improve efficiency.
05
Diversity
Promoting equality of opportunity for all staff whatever their race, gender, sexual orientation, disability, age or faith, leveraging strength in diversity so a varied workforce can fuel growth.
06
Community
Recognising over 250 of our staff live in local communities, we work hard at being a good neighbour, building strong relationships, getting involved with schools and supporting charities.
07
Innovation
Stimulating creativity, expediting technology and working with enterprising suppliers to mobilise innovation and growth.
08
Manufacture
Continuing to put our faith in manufacturing our products in the UK as the basis of our long-term competitive advantage.
09
Quality
The organisation is committed to achieving and maintaining the requirements of BS EN ISO 9001:2015 & 14001:2015