Two young entrepreneurs came together to create a new business venture. Soon after their initial meeting, a 5,000 square foot factory in Sunderland was equipped with second hand machinery and production started with 5 employees under the name Modern Trends.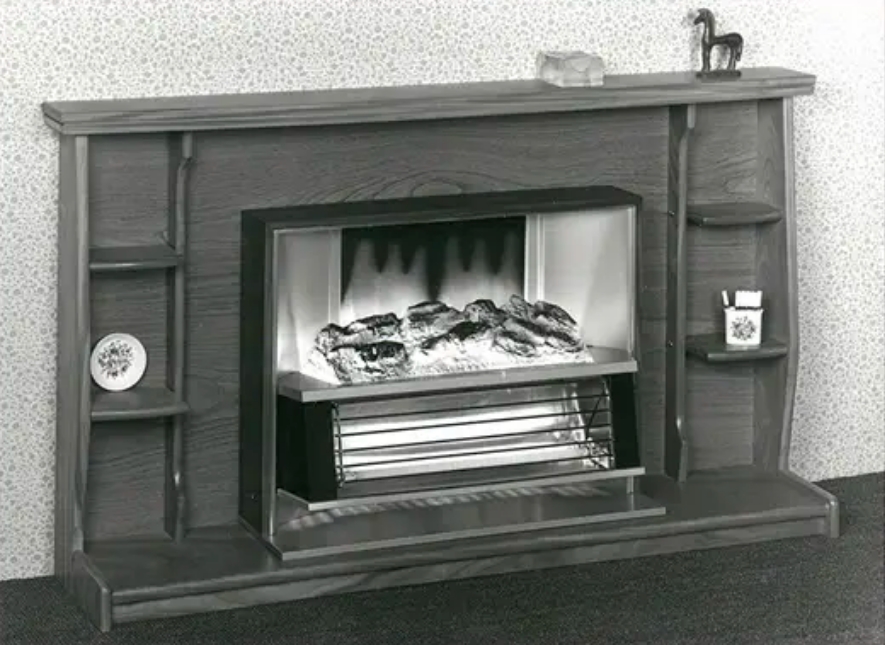 The name Be Modern® was incorporated.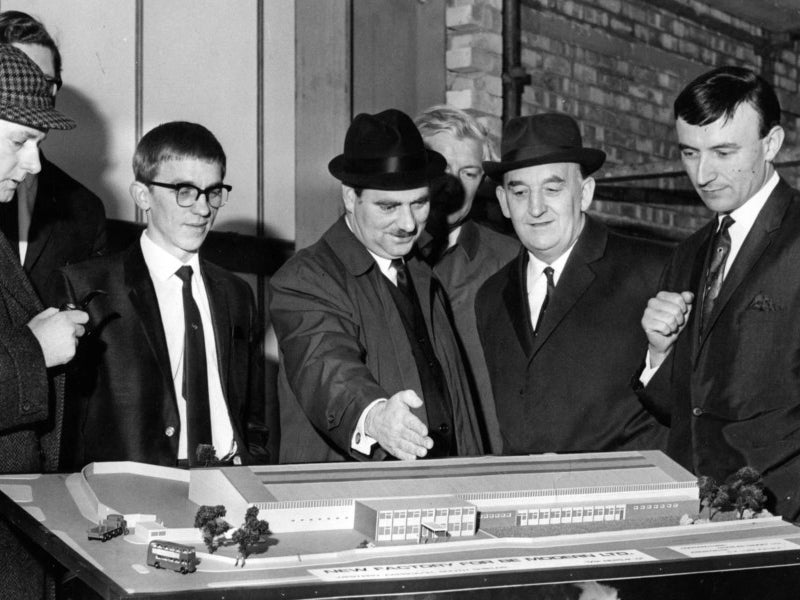 Continued expansion leads to purpose-built premises in Western Approach, South Shields.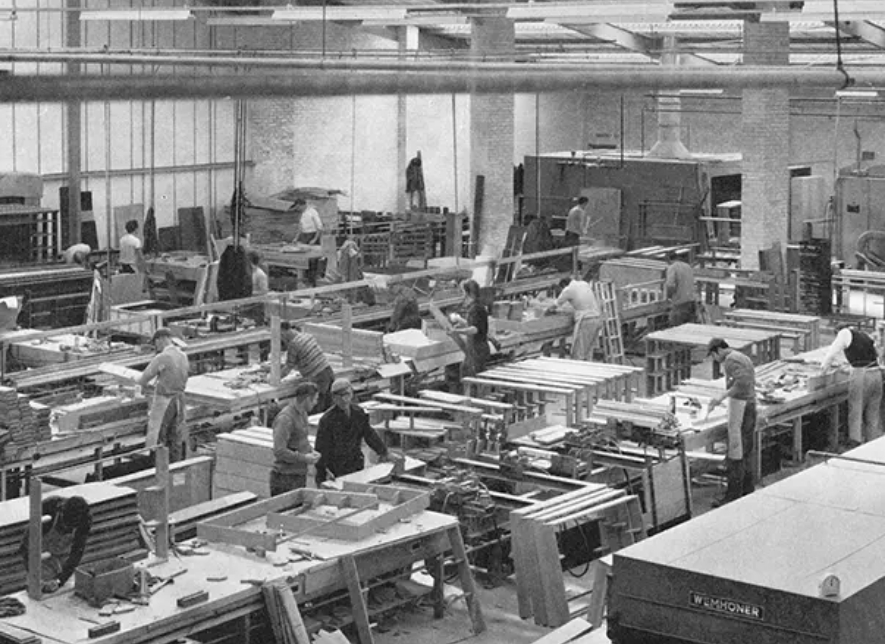 Be Modern moves into retail sector with acquisition of Academy Crafts selling Kitchen furniture.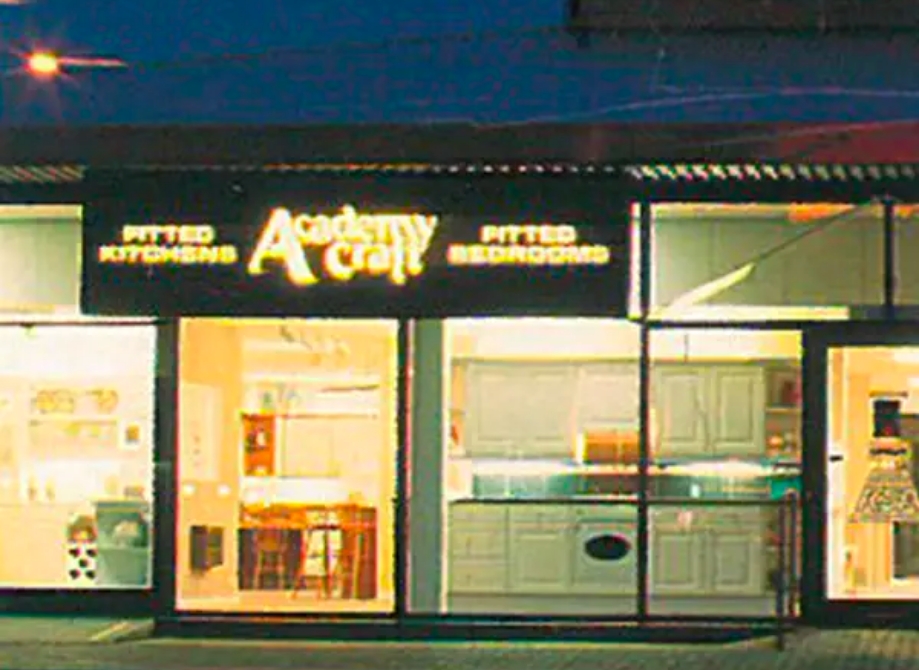 Be Modern acquires the Yorkshire based company, Elgin & Hall. The brand has since built up such a reputation for quality and exclusive British furniture, its fireplaces in marble and solid timber can only be bought direct from independent retailers' showrooms.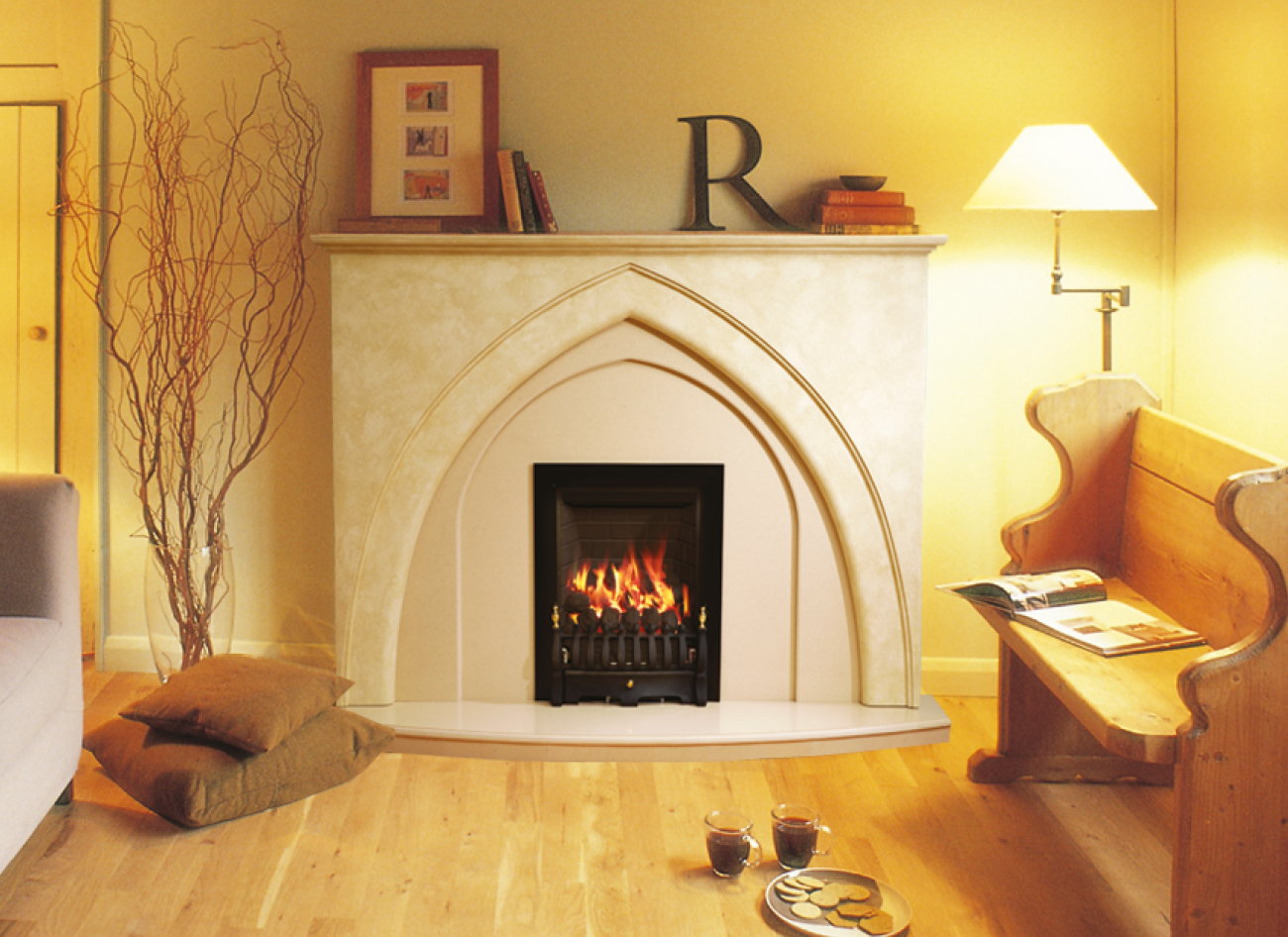 Be Modern acquires the Shropshire based company, Broseley, to extend product choice into woodburning stoves.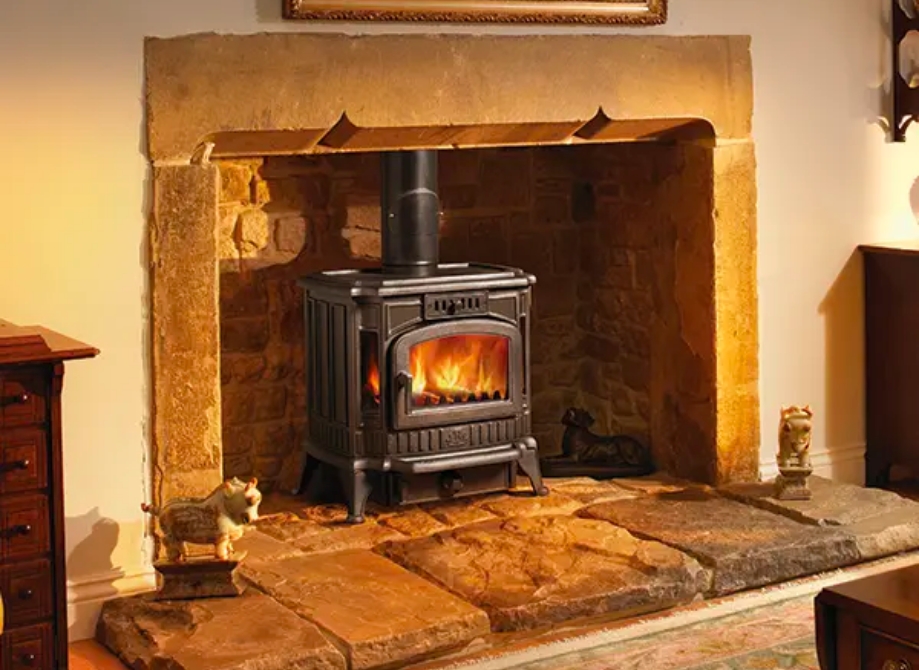 Be Modern have been designing and making bathroom furniture for nearly 40 of the company's 50 year history. Our flagship Atlanta collection has maintained an impressive position in the market for 20 years.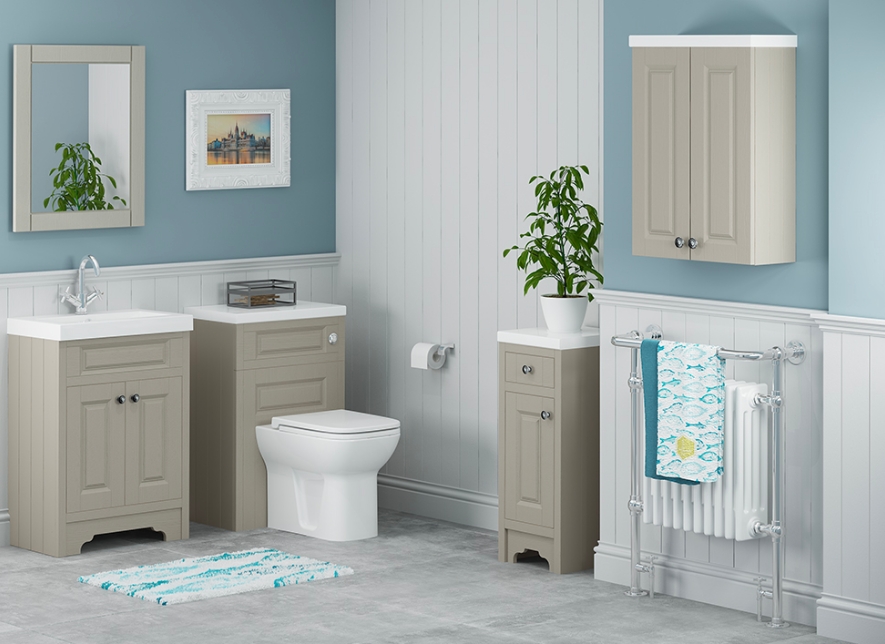 The launch of Be: bathrooms, a revolutionary concept which allows customers to create a truly exclusive bathroom from a wide selection of fantastic, beautiful elements.
Opening of million pound purpose built Corporate Group Office and launch of Mallard Bathroom and Bedroom furniture with the stress on style, simplicity and security, and a choice of classic and contemporary looks.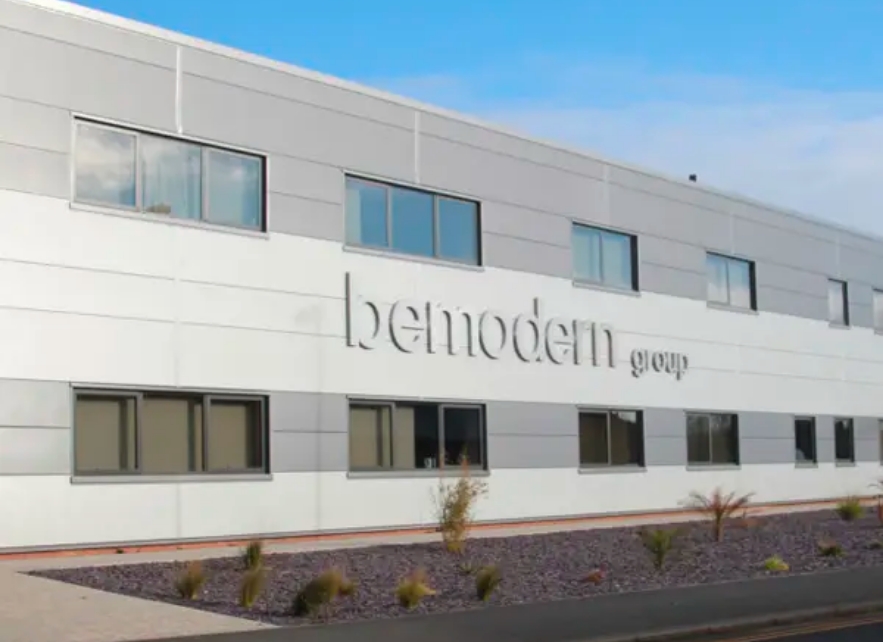 The PRYZM range was developed and launched.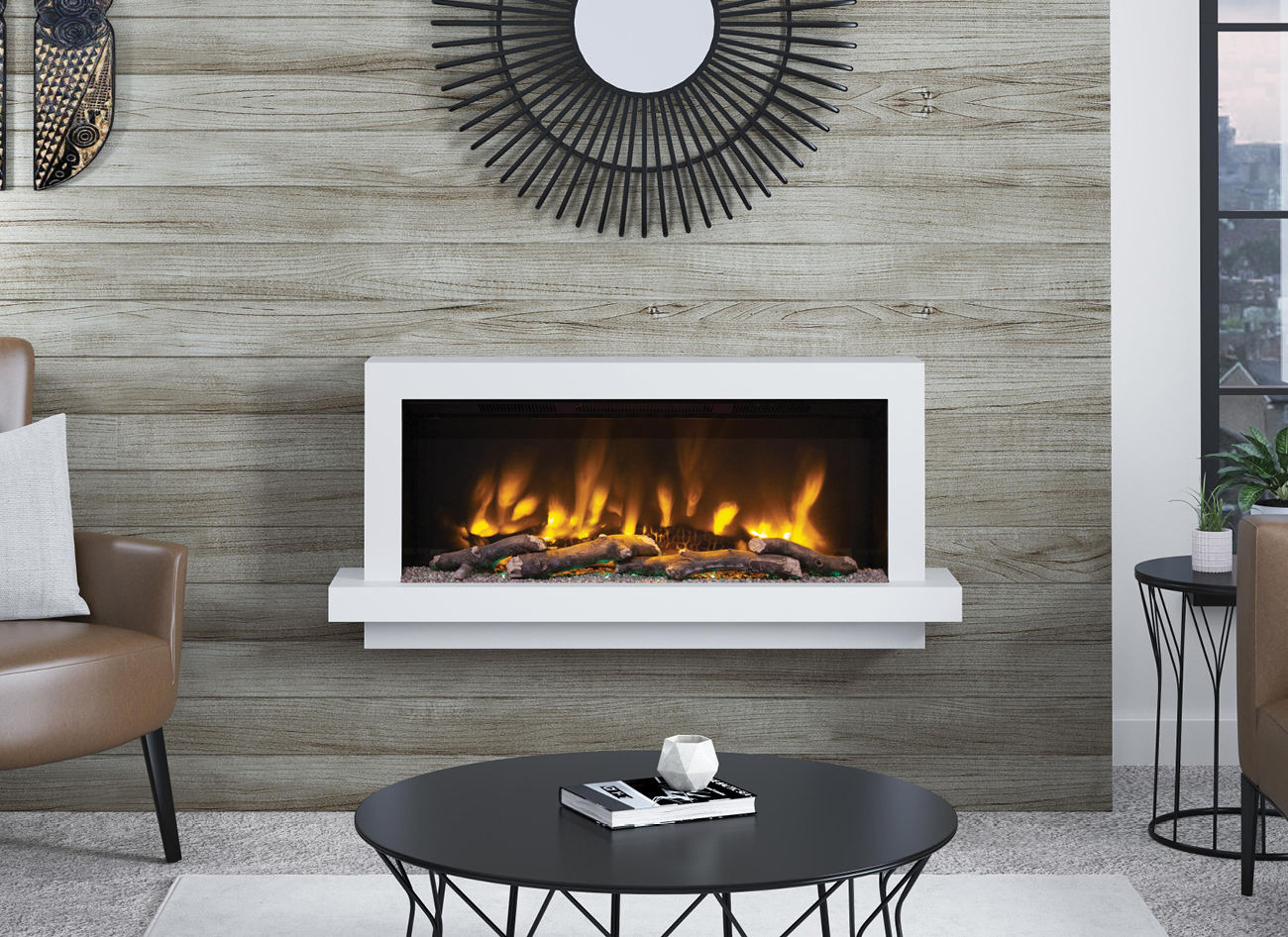 The new FLARE collection is released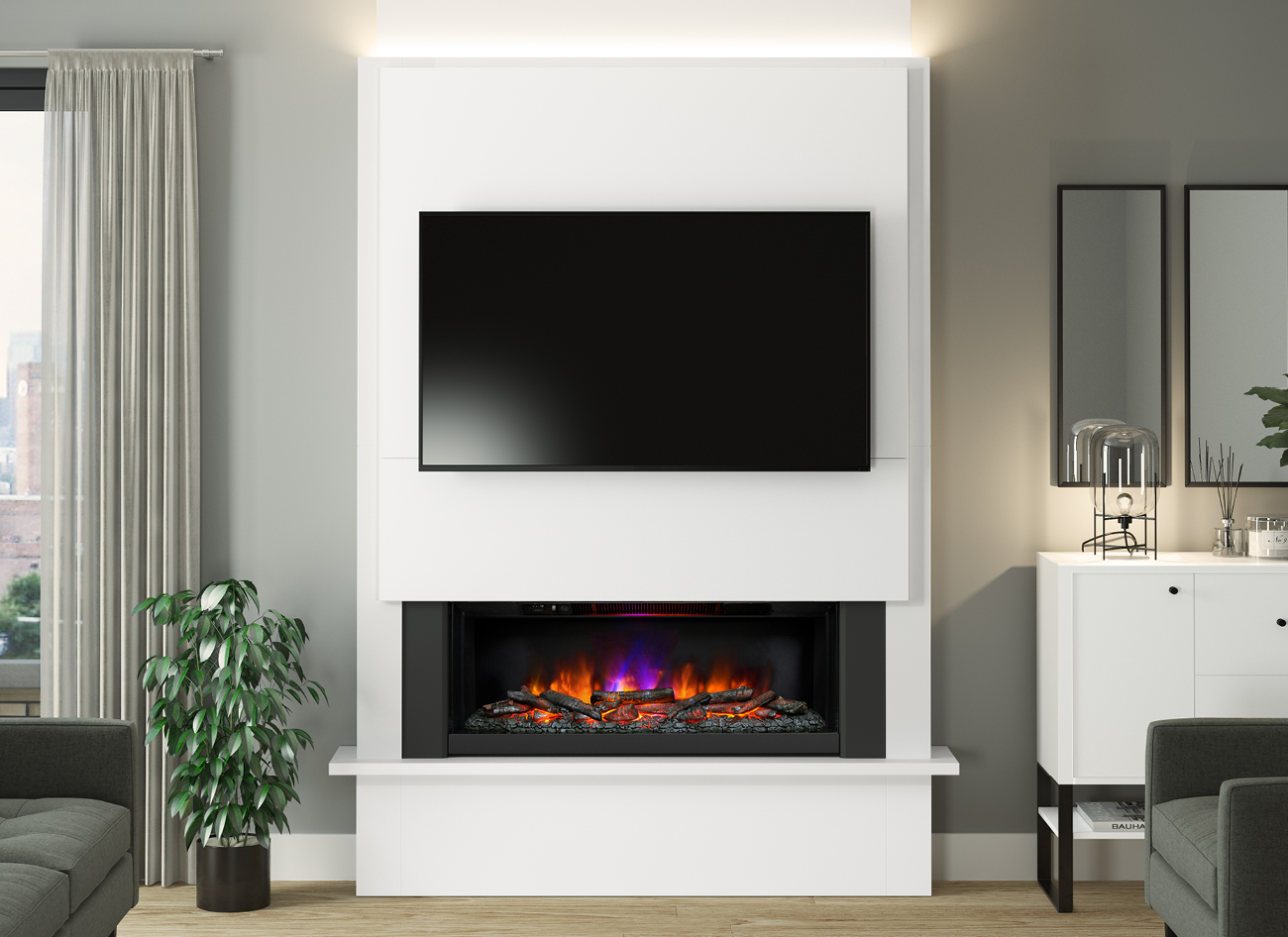 The My PRYZM App is developed and released.