About Us
Standards
Forest Stewardship Council® Chain of Custody Certification – Be Modern Ltd hold full Forest Stewardship Council® chain of custody certification; our guarantee that all 100% of timber products used in our furniture are sourced responsibly. FSC® labelled products are made with consideration for people, wildlife and the environment. The FSC® labels guarantee that the products are produced from controlled and recycled materials, which are harvested and replaced or allowed to regenerate naturally; certain parts of the forest are protected entirely.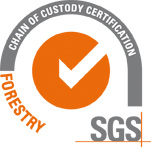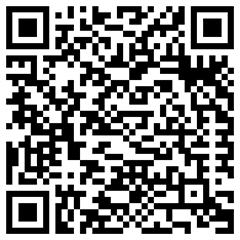 ISO 14001:2015 – Be Modern Ltd manufacture all of our furniture at our facilities in the North East of England. Processes are in place to reduce waste and increase energy efficiency throughout the plant.
Our environmental management system is certified to ISO 14001:2015 standards, outlining our commitment to continually improve our environmental performance.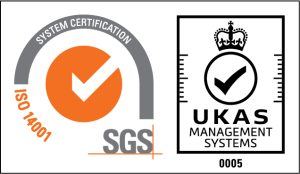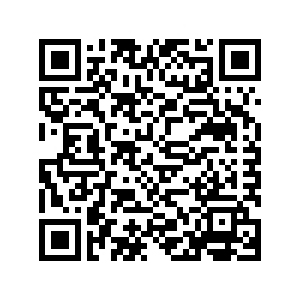 ISO 9001:2015 – The reputation of our organisation rests on the high quality of our products hence all products are inspected throughout the production process.
Our quality management system is certified to ISO 9001:2015 and covers all areas of the business from manufacturing to customer service.