9th November 2022 | Blog
Be Modern – Sustainability Award Winners
We are delighted to have been nominated as a finalist in the Bathroom Manufacturers Association early journey award for sustainability, sponsored by NBS and are honoured to be announced as winners!
Be Modern Ltd are UK based manufacturers of bathroom furniture, fires, fire surrounds and stoves, the home of leading brands Atlanta Bathrooms, Pryzm, Elgin & Hall and Flare. Established in 1964, the company employs over 300 skilled local people and operates over 4 manufacturing facilities.
We are proud of our heritage and have always been passionate about creating a business whose practices and operations have a positive impact on our local area and environment. The impact the world is having on the environment as individuals and businesses, becomes ever more apparent, now more than ever we are dedicated to reducing carbon emissions and implementing a dynamic program to reduce our carbon footprint, as we take the first steps on our journey to becoming a net zero manufacturer.
We are delighted to have been recognised for our efforts and are proud to be part of an industry which is making huge strides towards a more sustainable furture.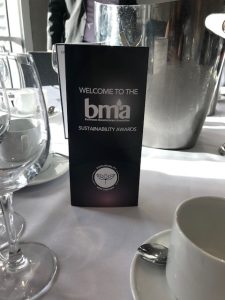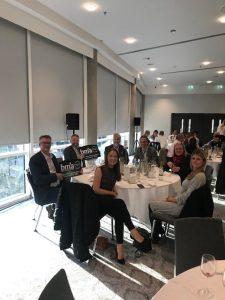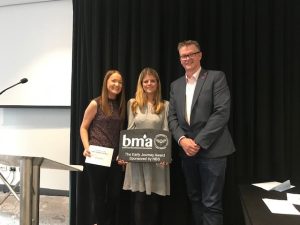 Back