3rd October 2022 | Blog
Be Modern Winners of the Operational Excellence Award
We are immensely proud to be the winners of the Operational Excellence Award last night at the McCarthy Stone Supply Chain Gala! ?
A testament to the incredible and unwavering devotion of our wonderful team!
Thank you to everyone involved, including our very own Sarah Robson, Steve Gent, Gareth Thomas-Prause & Susan Graham for representing us!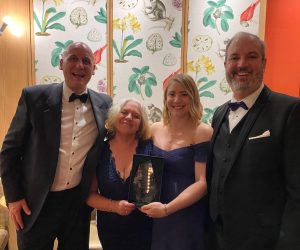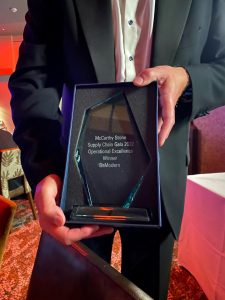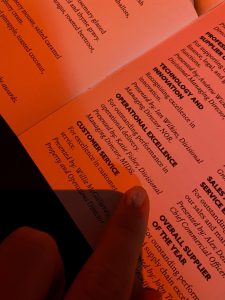 Back